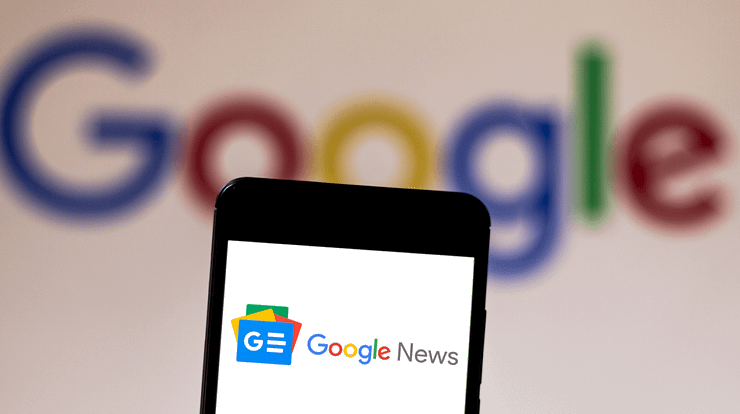 Do know about Publishercenter? Publishercenter and Google News are the same thing. Publishercenter is for publishers. And the news/articles posted on publishers' websites can be read by visitors on Google News.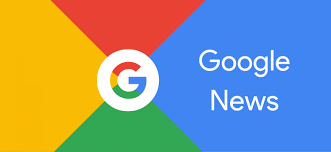 If you have started blogging, then you must have heard the name of Google News. Just as Google News will bring you visitors from outside Google Search, if Google News is approved, you can quickly index your site's posts on Google.
Read: What's the most easiest method for make money online in 2022?
To get 100% approval in Google News, the following points should be noted:
The logo that you give to Google News should be on the banner of your site. You have given one logo to Google News, but another logo is on the banner of your site. In this case, you will be rejected.
There is a chance of getting rejected if you apply for approval on Google News for Lyric site. The reason for saying this is that I was rejected once after applying for approval on Google News for Lyric site.
Follow the steps below to get Google News 100% approval:
Step 1: Go to Publisher center first. Then click on Add Publication on the left side.
Step 2: In the first box, give the name of your site, that is, the name of your publication. In the next box, give the link of your site. In the box below, give the location of your site. That is, give your publication by targeting the visitors of the country. Click Add Publication in the check box below and add it.
Step 3: Then go to Publication settings and set you primary language same as your website.
Step 5: Now enter your site url in additional website property url as shown in the screenshot below.
Step 6: Go to Contacts and give your mail. Then tick the topics you want to get updates on. Then click on Add.
Step 7 : Then click next button and add a square logo of your site in Add square logo. The dimension of the logo is 1000×1000 or 512×512.
Step 8: Put your site logo in Add light theme rectangular logo. This is for light theme. Next, put the logo for dark theme in Add dark theme rectangular logo.
Step 9: Then click on the Save button on the upper right side to save.
Step 10 : Then go to Google News option.
Step 11: Click on the edit button.
Step 12: Select the category of your site in Publications category. If your website is for a specific site in Country, then select it. Otherwise, you can make it Worldwide. Then click on Next.
Step 13: Now in Content setting, click on New section. Then click on Feed.
Step 14 : You can give your site name in Section title. Then give URL of feed in Rss or Atom feed url. You can use default here (https://yoursite.com/feeds/posts/default?alt=rss) Or you can give the feed link of feedburner. Then add it by clicking the Add button.
Step 15: In the Review and Publish section, you will be asked to review the terms and conditions. Review it. If there is something missing in any section, you can review it from here. Then click on the Publish button and publish it.
Google News will approve the request for approval within 3-4 days. Sometimes it is faster. But it will not take more than 4 days.